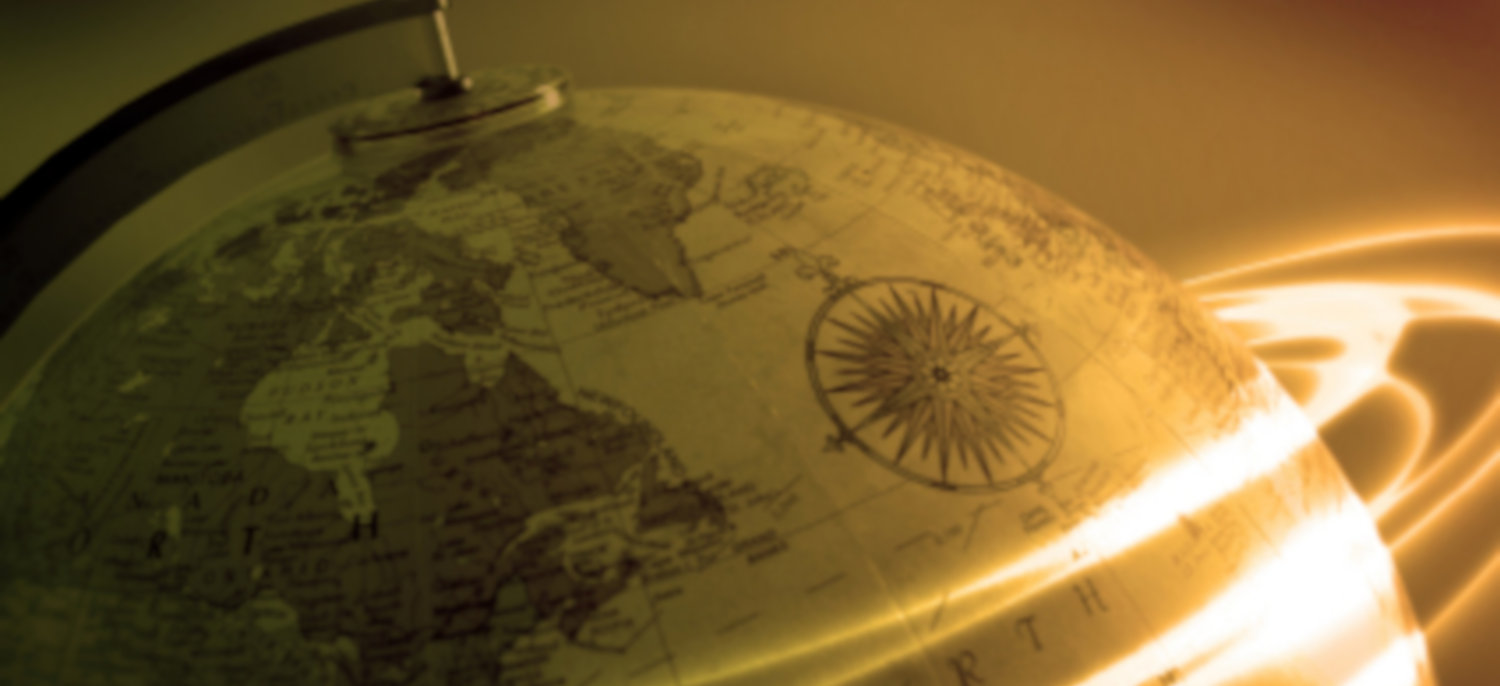 BTA & EJECTOR DRILLING PRODUCTS
EJ Company manufactures BTA and Ejector drilling products at our facility in Woodbury, Tennessee, approximately one hour southeast of Nashville. Our products include all of the components needed for every BTA and Ejector drilling application. Product offerings include drill bits of many different styles, indexable drill hardware and BTA and Ejector drilling accessories.
We are a manufacturer of BTA–STS, Ejector –DTS Drills–Tubes, and related products. We have a large product offering that is related to the Deep Hole Drilling Industry.
Deep Hole Drilling Products World Wide
Premier American manufacturer of STS (BTA) and DTS (Ejector) deep hole drilling products including and not limited to:
Brazed Style Drills
Indexable Styles (Drills and accessories)
Trepanning Style Drills
Tubes – standard and custom length
Collets, Sealing Sleeves and Other Accessories
Special Diameter & Design
Drills for Mold Industry
Cross Hole Drills
Cross Hole Adapters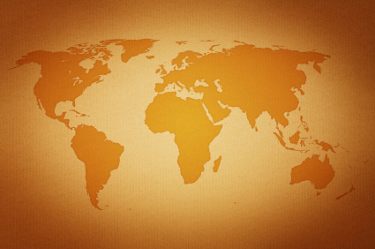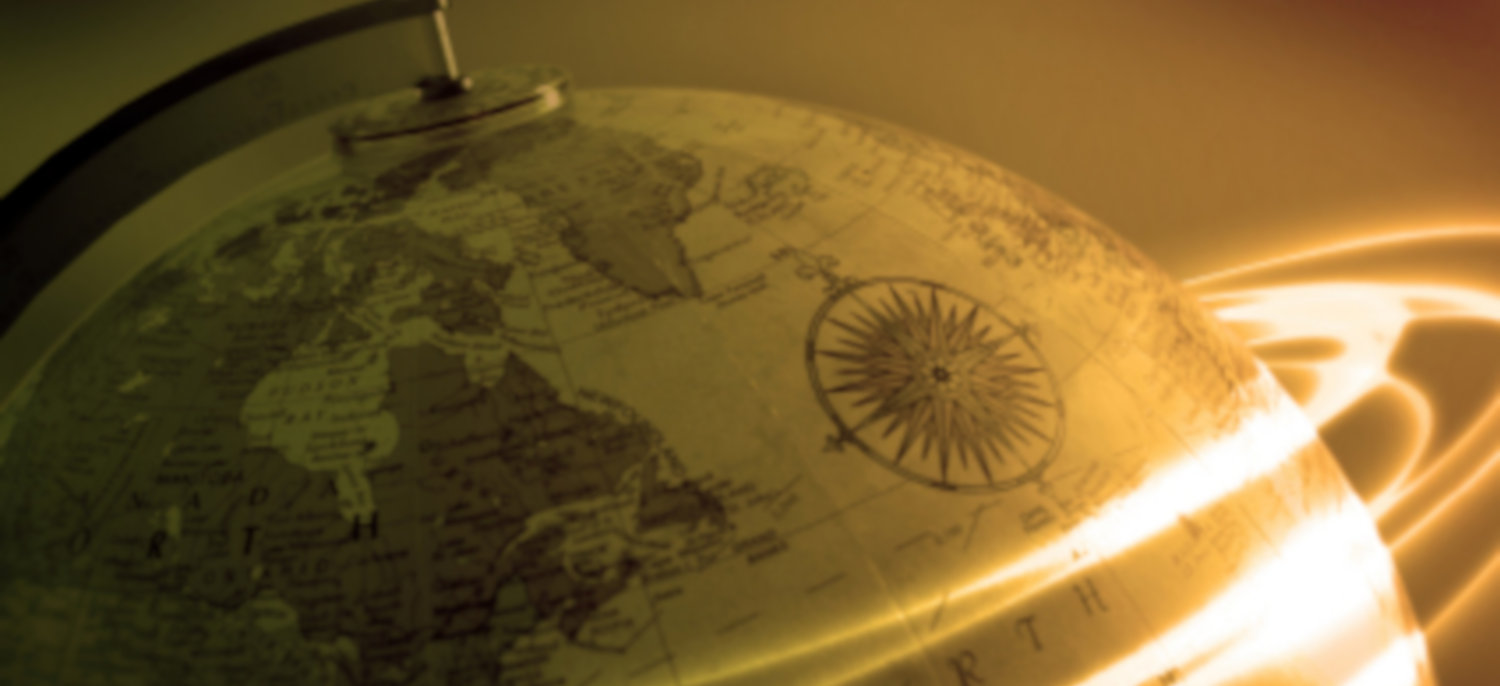 Distributors
EJ Company is global. We have over 60 distributors and sell to hundreds of companies throughout the United States, Canada, and other countries.